Space Force officer ranks mirror those of the Air Force -- for now. As of August, 2020 just what Space Force rank structure will be long term remained up for debate. Some lawmakers wanted the service rank structure to mirror that of the Navy.
At its formation, the Space Force was primarily staffed with officers, with most enlisted members set to join the service in September, 2020. Until then, of the service's 86 uniformed members, 85 were officers.
As the Space Force continues to develop, decisions will be made as to how to address members. For now, members of the Space Force are referred to as "airmen."
Just like in the Air Force, Space Force officer ranks are divided into three sections: company grade, field grade and general officers. Company grade officers are those officers in grades O-1 to O-3, field grade officers are grades O-4 to O-6, and general officers are O-7 and above.
Space Force Officer Ranks: Company Grade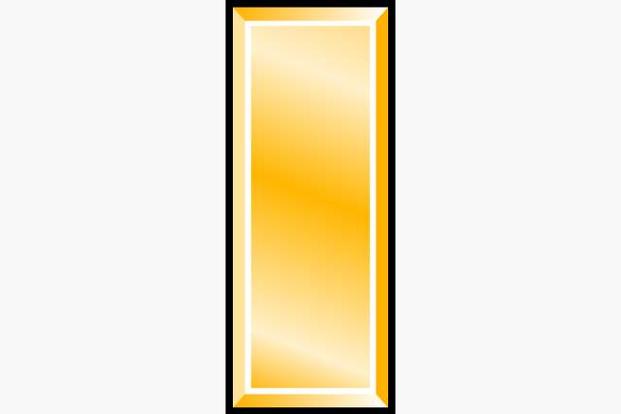 Space Force Second Lieutenant (2nd Lt.) (O-1)
The rank of Second Lieutenant is shown through a single gold bar. Proper forms of address include "Second Lieutenant" or "Lieutenant." Commissioned Airmen may sometimes skip this rank. In the Air Force, a second lieutenant is typically eligible for promotion to first lieutenant after 24 months in the rank, also known as "in grade."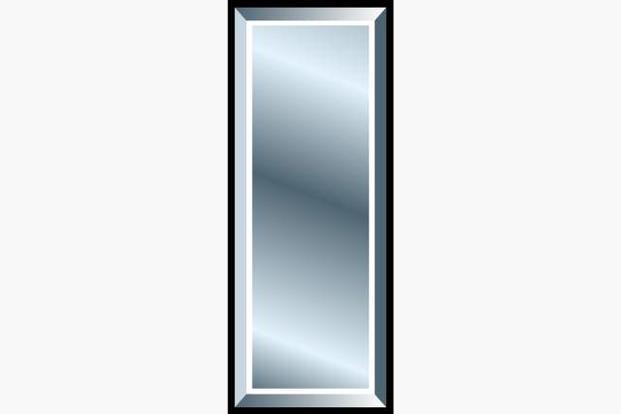 First Lieutenant (1st Lt.) (O-2)
First Lieutenants have roughly the same responsibilities as a Second Lieutenant, but receive higher pay and are given more responsibility. In the Air Force, a first lieutenant is typically eligible for promotion to captain after 24 months in grade.
Related: Find your military pay with the Military.com pay calculator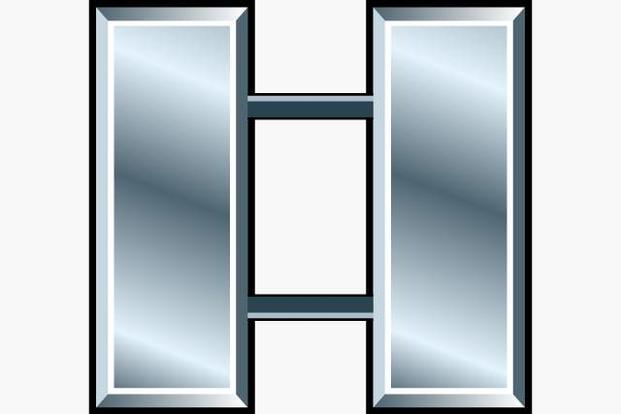 Captain (Capt.) (O-3)
Captains are typically assigned to and have authority over a Flight. In such a position, they are referred to as the company commander. In the Air Force, a captain is typically eligible for promotion to major after 24 months in grade, according to the Air Force.
Space Force Officer Ranks: Field Grade
Starting at Major, or 0-4, promotions are based on competitive selection and programs, according to the Air Force, rather than virtually automatic based on time in grade. Field Grade ranks come with extra responsibilities and higher standards.
Unlike the Air Force, which has five levels under each major command, the Space Force is organized into only three echelons. That means the roles assigned in the Air Force to specific field grade officer ranks do not translate directly to the Space Force. Specific roles and responsibilities in the Space Force are still being determined.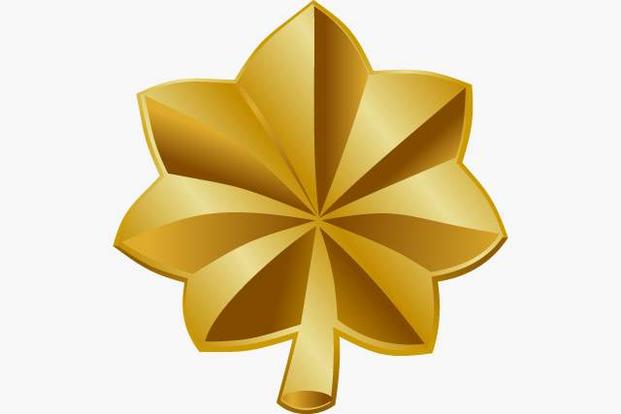 Major (Maj.) (O-4)
A junior Field Officer rank, Majors in the Air Force often operate as main staff officers on brigade-sized forces.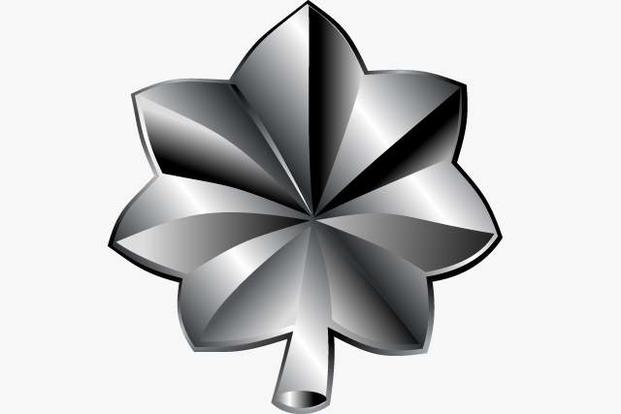 Lieutenant Colonel (Lt. Col.) (O-5)
In the Air Force, a Lieutenant Colonel in the Air Force is responsible for commanding a medical or support group, a squadron or directing ops in the operations group.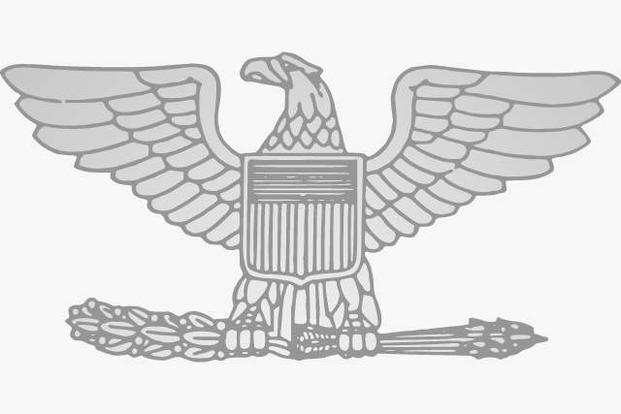 Colonel (Col.) (O-6)
Colonels in the Space Force serve in a number of different roles. For example, Space Force deltas are led by Space Force officers in the O-6 grade.
Space Force Officer Ranks: General Officers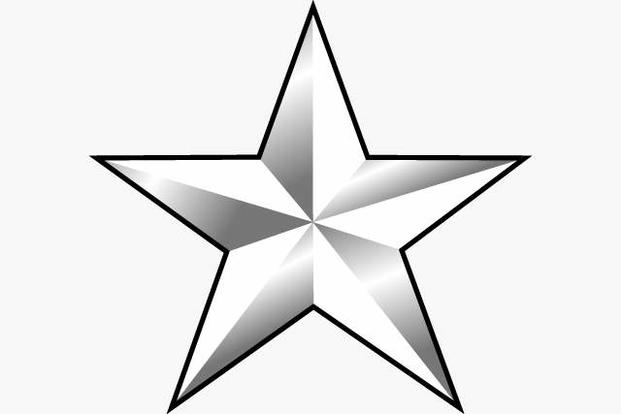 Brigadier General (Brig. Gen.) (O-7)
Becoming a Brigadier General is an arduous process. It begins with a board of general officers creating a list of candidates, and ends with the President choosing those to be promoted from that pool. Brigadier General's must retire after 30 years of service or after five years in their rank.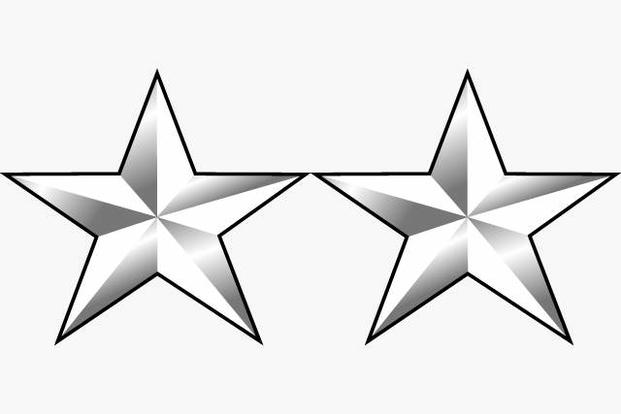 Major General (Maj. Gen.) (O-8)
A two-star rank, in the Air Force the promotion to Major General is mostly similar to the process in becoming a Brigadier General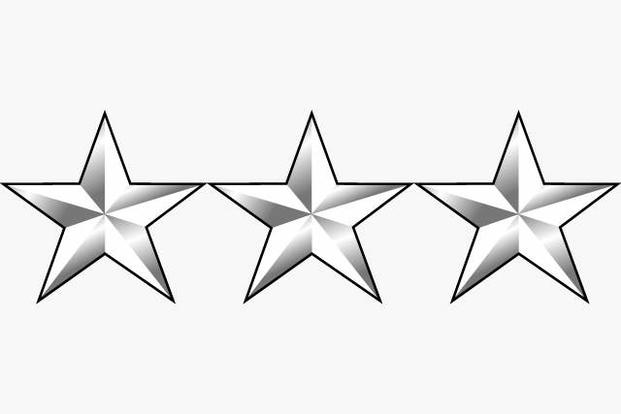 Lieutenant General (Lt. Gen.) (O-9)
Lieutenant Generals are picked by the president from the existing pool of Air Force General Officers. Their rank is temporary and is removed when they end their term.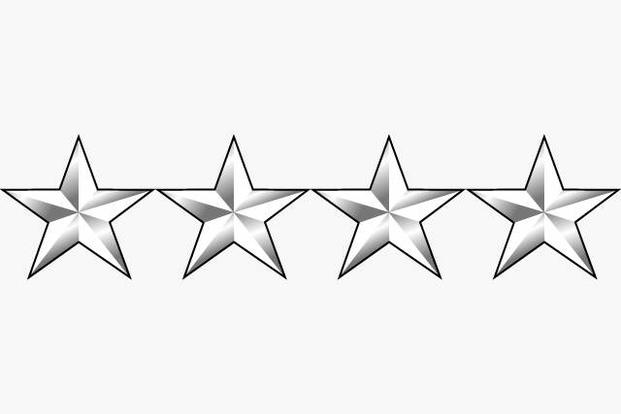 General (Gen.)
The four-star position typically commands major areas of responsibility and holds the highest military positions in the Pentagon.
Interested in Joining the Military?
We can put you in touch with recruiters from the different military branches. Learn about the benefits of serving your country, paying for school, military career paths, and more: sign up now and hear from a recruiter near you.
​