World War II drama "The Last Vermeer," finally opening in theaters on Nov. 20 after an eight-month delay, revisits a Dutch war crimes trial that's legendary in the Netherlands and little known in the rest of the world.
The film, made by first-time feature director Dan Friedkin, is intended for an audience that doesn't already know the story. The true-life tale's many twists and turns make for both a captivating mystery and a thoughtful examination of the decisions that civilians must make to survive during wartime.
The film is boosted by a strong cast featuring uniformly excellent performances by Guy Pearce ("The Hurt Locker," "L.A. Confidential"), Claes Bang (Dracula in the 2020 Netflix series) and Vicky Krieps ("Phantom Thread").
Han van Meegeren was an Amsterdam art dealer who partied with German officers during their occupation. Capt. Joseph Piller fought in the resistance and was assigned the task of reclaiming stolen art and returning it to its rightful owners once the war came to an end.
Van Meegeren was arrested for betraying his country by selling an astonishingly rare and only recently discovered painting by the seventeenth-century Dutch artist Johannes Vermeer to German Reichsmarschall Hermann Göring for the largest sum ever paid for a painting at that time.
Pearce plays van Meegeren with an aggressive flair that flirts with caricature but succeeds in reminding us that the art dealer had to seem larger than life to pull off his schemes. Bang plays Piller as the plodding cop who slowly comes to realize that van Meegeren may not be guilty of the crimes he's been accused of committing.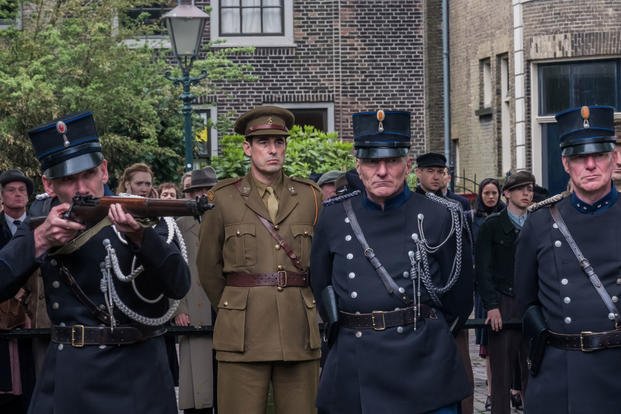 Friedkin came to the movie business after success in automobile distribution, and he's made a big impact in a short time. As a producer, he's worked with Ridley Scott on the underrated "All the Money in the World" and Clint Eastwood on "The Mule." He's producing Martin Scorsese's upcoming "Killers of the Flower Moon," based on David Grann's amazing bestselling book. He was also the executive producer for the USA Network's outstanding (and sadly canceled) Bourne series "Treadstone."
That's almost an entire career's worth of great work from a guy whose first IMDB credit is from 2017. He's also one of the financial backers of Neon, the independent movie distribution company that brought us Best Picture Oscar winner "Parasite" and the outstanding NASA documentary "Apollo 11."
Still, it's "The Last Vermeer" that's the most impressive thing on his resumé. The movie explores the question of what exactly makes a man a collaborator with the enemy or a member of the resistance. Can an individual who's acting in self-interest somehow be both at once?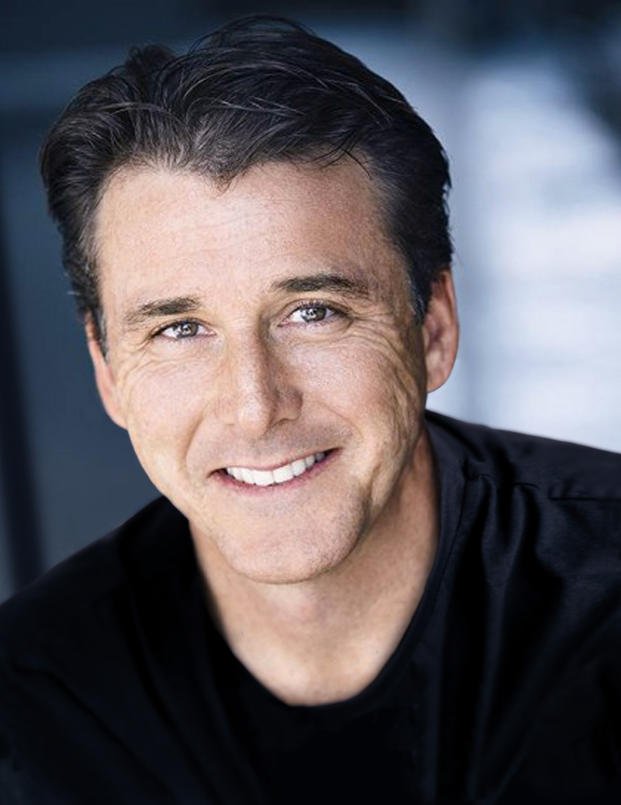 Dan took the time to speak with us about "The Last Vermeer" and his surprising connection to Christopher Nolan's WWII classic "Dunkirk."
Friedkin came to films after success in business, but he's always been fascinated with movies.
"I'm intrigued with the process of filmmaking," he said. "I've been a camera geek since I was a little kid, and I love to actually shoot myself. I had the opportunity as a producer to work with Ridley Scott and to follow and watch how he directed. I wanted to try it, and I knew about this particular story that hadn't yet been done. Those two things came together when we were able to work with some great writers and get a good script."
While "The Last Vermeer" covers the same Nazi looting of European art collections featured in George Clooney's "Monuments Men" and the Burt Lancaster 1964 classic "The Train," the new film has a more complicated take on the war crimes.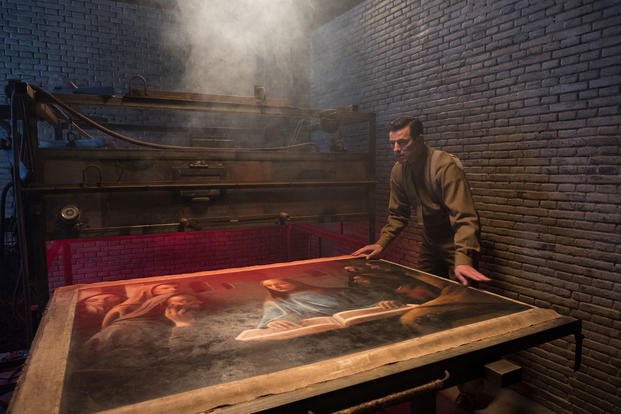 "It's definitely not just about art," says Friedkin. "There is a lot going on with the notion of what constitutes art. Why is one painting worth more than another?
"There's also the aftermath of war and how a nation rebuilds and how people deal with it. We've obviously seen a lot of wonderful World War II films and some great post-World War II films," he notes. "But I wanted to kind of explore this notion of hope and what it's like in that environment after a war."
Friedkin collects WWII-era planes, and that led him to participate in the making of "Dunkirk."
"I provided the Spitfires and was the lead Spitfire pilot on 'Dunkirk,'" he says. "I come from a family of pilots, and I have flown since I was really young and was lucky enough to have the opportunity to do that with my father."
"The Last Vermeer" is an outstanding Nazi war movie that doesn't include any actual Germans or warfighting. What the filmmakers have done is find a true story that features an amazing mystery while shedding new light on the issues that countries faced as they tried to rebuild their societies after occupation.
Keep Up With the Best in Military Entertainment
Whether you're looking for news and entertainment, thinking of joining the military or keeping up with military life and benefits, Military.com has you covered. Subscribe to the Military.com newsletter to have military news, updates and resources delivered straight to your inbox.