The June 2020 issue of National Geographic (on newsstands now) commemorates the 75th anniversary of the end of World War with profiles of men and women who contributed to the war efforts in their respective countries.
The magazine has also put an interactive version of the story online that features audio (and, in some cases, video) recordings of veterans' individual stories.
Here are five of the featured survivors with descriptions from the National Geographic story.
1. Harry T. Stewart Jr.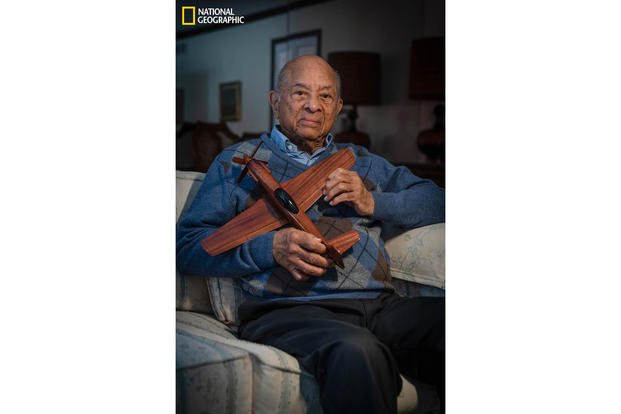 A handcrafted model of a P-51 Mustang holds powerful memories for Harry T. Stewart Jr., a U.S. airman who flew 43 combat missions in just such an airplane. The grandson of a man born into slavery in Alabama, Stewart shot down three enemy aircraft while escorting American bombers and was awarded the Distinguished Flying Cross. (Robert Clark/National Geographic)
2. Eugene Polinsky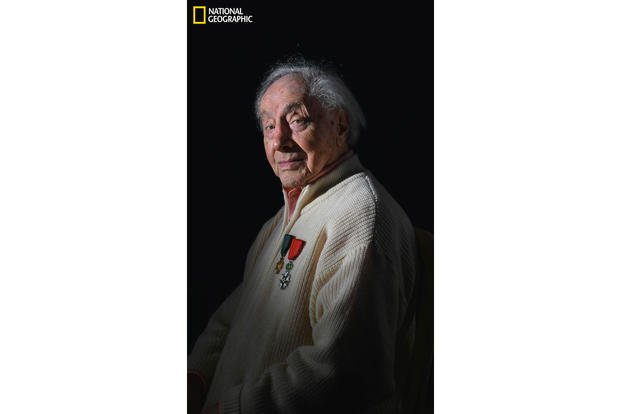 Most of our operation was not to get noticed," says decorated airman Eugene Polinsky, who delivered spies and supplies behind enemy lines for the OSS, forerunner of the CIA. Polinsky was the navigator aboard a B-24 Liberator. He's now the last surviving member of his crew. (Robert Clark/National Geographic)
3. Betty Webb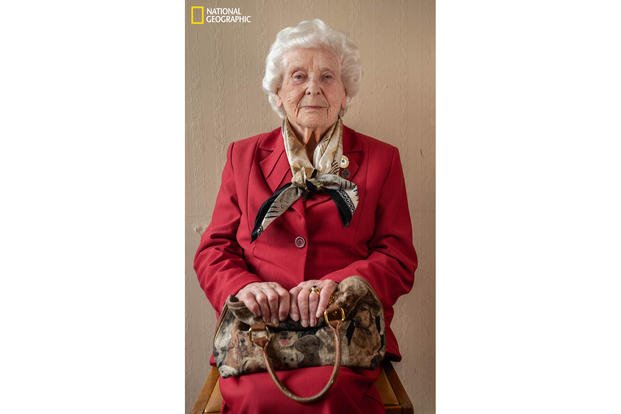 Betty Webb, 97, was 18 when she started work at Bletchley Park, Britain's top secret code-breaking center. German leaders believed messages encrypted by their Enigma machines were all but unbreakable. Bletchley personnel proved them wrong. (Robert Clark/National Geographic)
4. Nobuo Nishizaki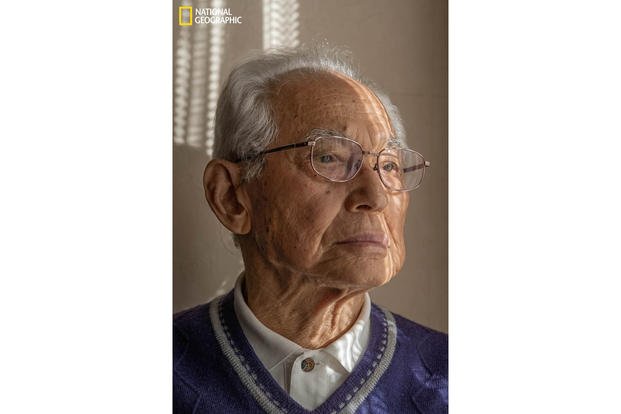 Leaving home for the Japanese navy in 1942, Nobuo Nishizaki, then 15, was given an order by his mother: "You must survive and come back," she said. He clung tightly to her words, even as the winds of war swept him across the Pacific, from one battle to the next, and finally to a suicide mission at Okinawa. Despite long odds, he lived -- and honored his mother's demand. (Robert Clark/National Geographic)
5. Victor Gregg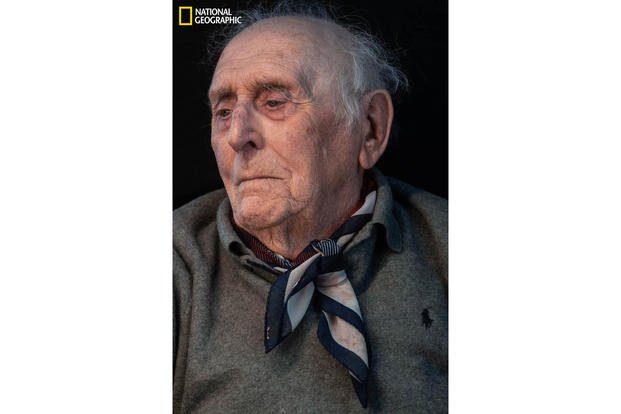 Gregg, 100, was part of a doomed British airborne unit dropped into the Battle of Arnhem in September 1944. The fighting was fierce, hand to hand. The paratroopers held out heroically for six days but were finally overrun.
For more on this story, visit natgeo.com/WWII.
Keep Up With the Best in Military Entertainment
Whether you're looking for news and entertainment, thinking of joining the military or keeping up with military life and benefits, Military.com has you covered. Subscribe to the Military.com newsletter to have military news, updates and resources delivered straight to your inbox.