Fox News anchor Martha MacCallum honors the 75th anniversary of the Battle of Iwo Jima with a one-hour documentary, "Unknown Valor: A Story of Family, Courage & Sacrifice," set to air on the Fox News Channel this Sunday, Feb. 23, at 10 p.m.
MacCallum has also authored a book (also called "Unknown Valor") with Ronald J. Drez that will be published Feb. 25 and available in hardcover, as an ebook and in an audiobook narrated by Martha herself.
We've got a clip in advance of the program's Sunday debut.
We all know the big story of what Adm. Chester Nimitz called the "uncommon valor" of the Marines who fought on Iwo Jima, yet there are still thousands of individual stories that remain to be told, hence MacCallum's title of "Unknown Valor."
Nearly 7,000 Marines died on Iwo Jima, and 22,000 were wounded. That's a lot of sacrifice, and the battle touched the lives of families in every single corner of the United States.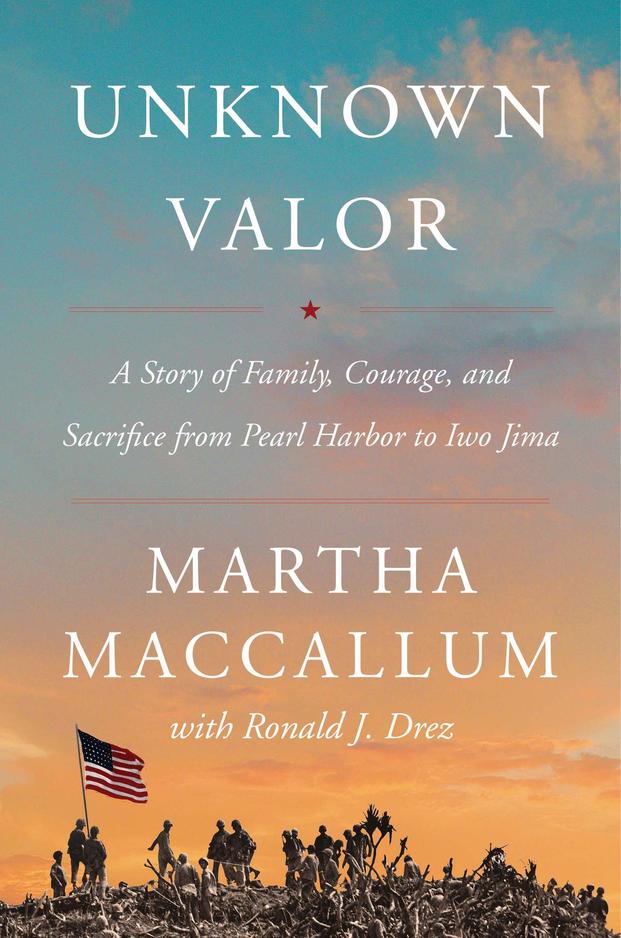 The journalist has a personal connection to these historical events. Her uncle Harry Gray fought and was killed in the battle, and she shares his experience alongside the stories of others who served. Using personal letters and recollections, she follows these men through their battles in the Pacific as they fought toward the bloody capture of the Japanese territory.
As we never hesitate to note, time is running out on our ability to hear these stories firsthand. Everyone who survived that battle is well into his nineties by now, so MacCallum is to be commended for taking on the work that all the news channels really should have done in earnest back in the '90s.