Director Martin Scorsese ended the last decade with "The Irishman," a movie about a World War II veteran whose PTSD inspires the bad choices that dominate his life. And he began it with "Shutter Island," another movie about a WWII veteran whose life is turned inside out by post-traumatic stress.
"Shutter Island" has just been reissued in a new 4K UHD steelbook package in honor of the tenth anniversary of its original release. The movie was one of Scorsese's biggest commercial hits and the first film he made after he finally won a Best Director Oscar for "The Departed."
Based on a novel by Dennis Lehane, "Shutter Island" follows two U.S. marshals Teddy Daniels (Leonardo Di Caprio) and Chuck Aule (Mark Ruffalo) as they investigate the disappearance of a patient at a hospital for the criminally insane located on a remote island in Boston Harbor.
Daniels participated in the liberation of a concentration camp at the end of the war and he keeps having flashbacks to his execution of the German officer who ran the camp. Even though the marshals are looking for an escaped patient, Daniels also believes the facility is secretly housing the firebug who burned down his apartment building and killed his wife.
War has given Daniels nightmares and made it difficult for him to function in his job as a marshal. In "The Irishman," Frank Sheeran (Robert De Niro) attributes his own war crimes to orders from his commanding officers, and he's functioned throughout his civilian life by justifying his later murders by ascribing them to his comfort in following orders.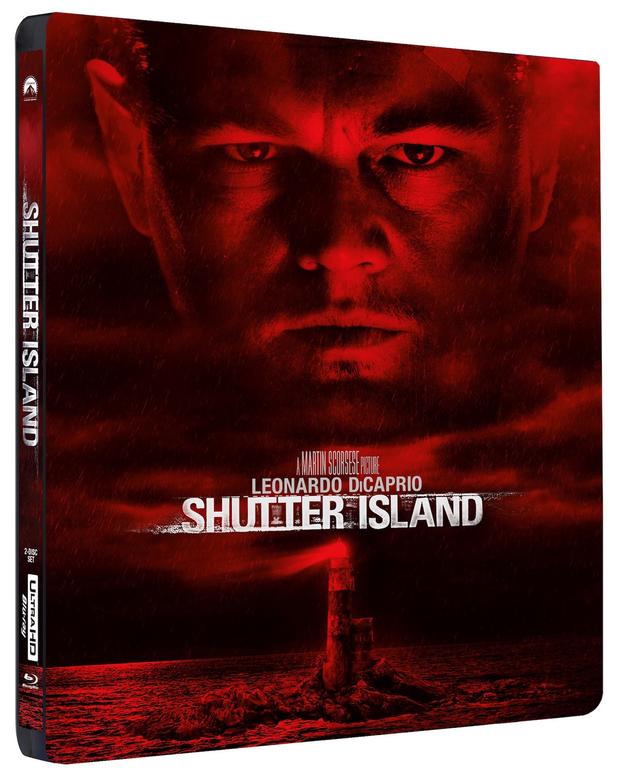 "Shutter Island" combines techniques from film noir, horror movies and Alfred Hitchcock thrillers to create a movie that's both incredibly modern and relentlessly devoted to the filmmaking style of the post-war years. It's not one of the director's awards-bait movies, but it's the beginning salvo in a decade that includes some of his most consistently great filmmaking.
"Shutter Island" was followed by "Hugo," "The Wolf of Wall Street," "Silence" and "The Irishman." There are few filmmakers who've made that many great movies and it's a true rarity that anyone makes that many in a row.