Professions throughout the world all have their own unique terminology. Although the U.S. military is a unique organization, in this respect, it works in the same way. We've coined terms and created acronyms for just about anything you can imagine.
But what's more interesting than the terms themselves is the original of each. While some terms have a clear origin, how others began is clouded in mystery. Military terms are sometimes seen as mildly derogatory, such as the term "boot," or, in this case, "POG," which means "Person Other than Grunt."
So, where did the term "POG" come from? Well, we're glad you asked.
The term comes from the word "pogue," which is Gaelic for "kiss."
It was started by disgruntled Navy sailors of Irish descent who served during the American Civil War. They were upset that others, would never leave shore, would get to stay home and get all the kisses from the ladies while they were out fighting.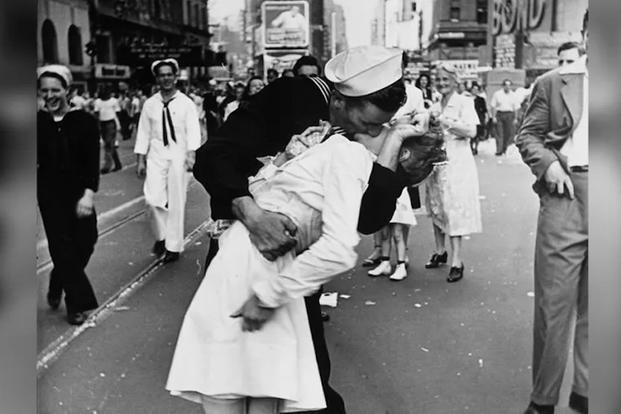 Then, Marines caught wind of the term, adopted it and began using it themselves to describe anyone who wasn't involved in any type of combat. The term eventually found its way into the Army.
The Air Force doesn't typically use this term since they're all pogues — for the most part.
As time progressed, the term became associated with any non-combat military occupational specialties and, eventually, it was shortened to the acronym "POG."
It's since been classified as a derogatory term, and its usage is frowned upon by those in leadership positions — especially if they're POGs.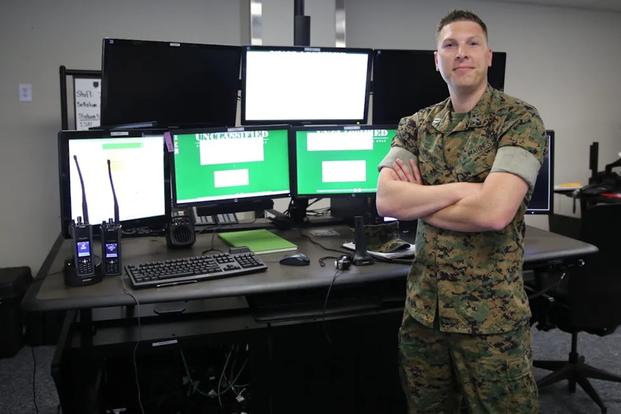 If someone tries telling you that the word is spelled "pogue," they're wrong. It's "POG," and you should refer them this article right away before commanding them to do some push-ups.
---
MORE POSTS FROM WE ARE THE MIGHTY:
Why the 'Good Cookie' isn't a guaranteed medal
Meet the 100-year-old veteran who is having the best week ever
Watch this soldier pull off the ultimate homecoming surprise at the State of the Union
We Are The Mighty (WATM) celebrates service with stories that inspire. WATM is made in Hollywood by veterans. It's military life presented like never before. Check it out at We Are the Mighty.