Last night, I ripped into acquaintance who claimed that President Donald Trump posted a fake photo of him giving a Medal of Honor to a dog. We don't joke about the Medal of Honor.
Then I found out that was true.
Internet sleuths have determined that the president got the image from the Daily Wire website. The site photoshopped an image of the military dog who helped in the mission to take out ISIS leader Abu Bakr al-Baghdadi onto a photo of Army medic and Vietnam War veteran James McCloughan at his Medal of Honor ceremony in 2017.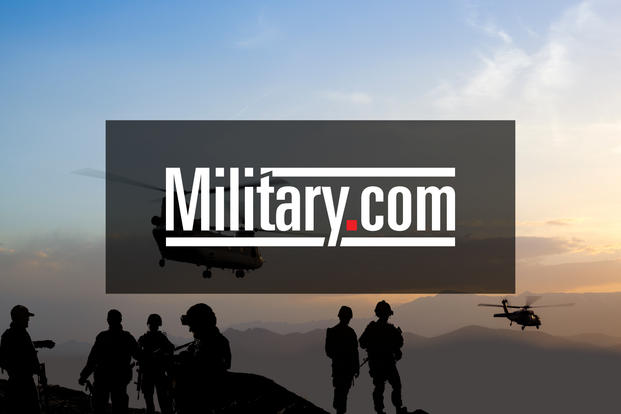 The Medal of Honor is not just the highest military recognition, and it doesn't just recognize bravery or good training. The Medal of Honor recognizes extraordinary valor and heroism, typically at the risk of one's own life, sometimes directly connected to the loss of it. A Medal of Honor ceremony happens because something truly terrible occurred in combat, and an individual did amazing, heroic things to make the situation less awful.
RELATED: The Military Working Dog Injured in Baghdadi Raid is Coming to the White House
The Medal of Honor is not typically viewed as a joking matter.
A Medal of Honor ceremony is one of the most solemn rituals in American civic life. No one "wins" the Medal of Honor. They are presented it, and they accept it on behalf of everyone who shared that battle, especially the ones who didn't make it. When it is awarded posthumously, it is presented to a family member, and that person accepts it as a solemn honor in recognition of loss and sacrifice.
Military dogs are awesome. Dogs are awesome. Two awesome dogs, albeit not heroic ones, supervised me while I was writing this.
But does a dog doing its job in combat match up with the risks and sacrifices made by the men who've been awarded a Medal of Honor?
What do you think? Are we making too big a deal of the Medal of Honor? Is the dog thing really just cute and clever and awesome? Should everyone just get over their seriousness and have a good time? Let us know in the comments below.