Ken Burns' latest epic documentary "Country Music" takes a 16 1/2-hour deep dive into the music's intersection with American history. Both World War II and the Vietnam War play major roles in the story.
We spoke with Burns about the documentary in great detail in an interview that's essential for fans of the genre. For everyone else, we've pulled out a few military highlights from the interview and the series.
RELATED: Ken Burns Tells an Epic Story of Modern America in 'Country Music'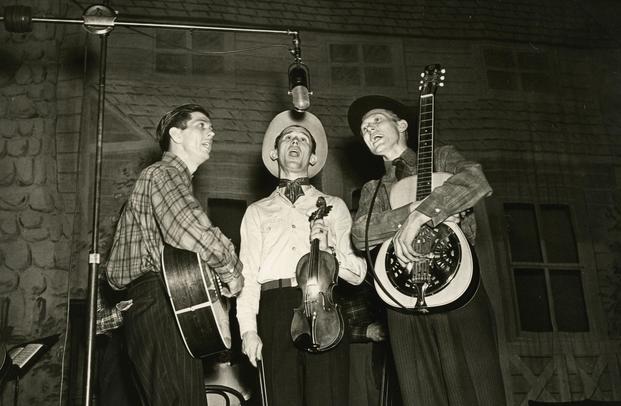 1. During World War II, American soldiers preferred country music to swing.
Southerners brought their country songs with them and troops from the Northeast and Midwest were introduced to the sound as they trained to fight. Armed Forces Radio began to broadcast the Grand Ole Opry and the music exploded in popularity.
One poll of the troops found Roy Acuff to be more popular than Frank Sinatra. War correspondent Ernie Pyle reported that during battle Japanese troops cried, "To hell with Babe Ruth! To hell with Roy Acuff!"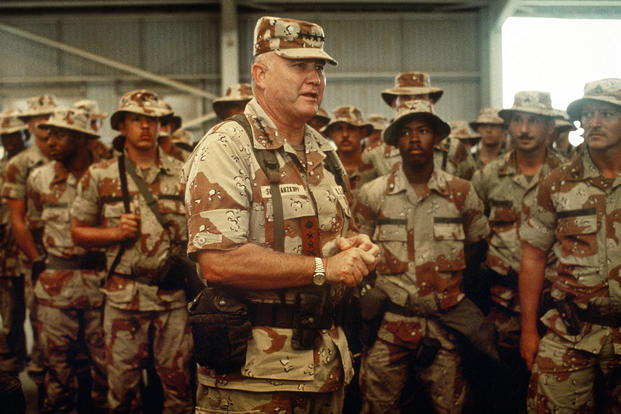 2. Stormin' Norman was a Huge Fan of "The Civil War."
At a White House Correspondents dinner in 1991, Dick Cheney introduced Ken Burns to General Norman Schwarzkopf. The general at first didn't register who the "Beatle-haired interloper" was, but once Cheney pointed out that Burns had made "The Civil War," his attitude changed.
Schwarzkopf grabbed both of Burns' hands and shook them, saying, "I looked at that every single day in my bunker in Riyadh and I never thought I'd have the opportunity to thank the person who did it."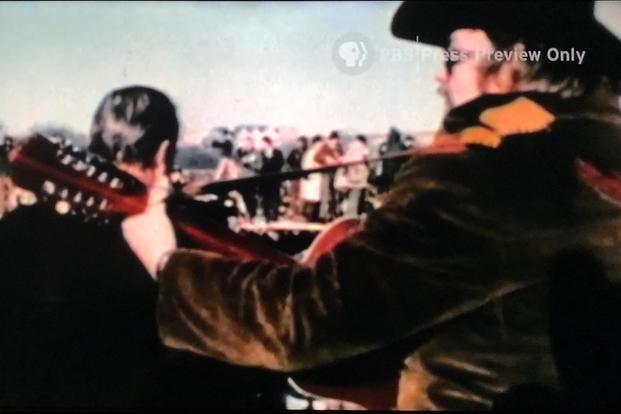 3. Charlie Daniels protested the Vietnam War.
Early in his career, Charlie was a member of Earl Scruggs' band, along with Earl's son Randy. Randy urged his father to perform at the massive Moratorium March on Washington, DC on November 15, 1969. Approximately one million people marched against the war that day, a number that included many hippies who would be future fans of his rock group, The Charlie Daniels Band.
Charlie aligned himself with Vietnam veterans when he released "Still in Saigon" in 1982 and has become a great supporter of military causes over the last five decades. Obviously, people can change over time, but it's hard to read Charlie's "Grandpa ranting at the TV" Twitter feed and square that with the young man who took a very public stand against the war fifty years ago.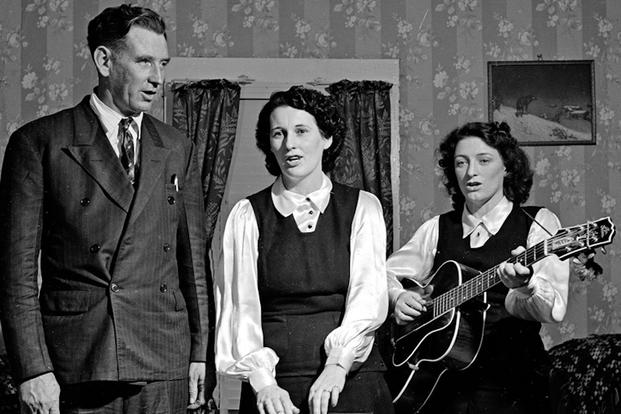 4. Pearl Harbor knocked The Carter Family off the cover of Life Magazine.
A cover story in Life Magazine represented the peak of fame in 1941, and country music pioneers The Carter Family were photographed and interviewed for a major story that would run in December 1941.
The Carters had helped create the market for hillbilly music records with their 1927 recordings in Bristol, Tennessee. And the Life Magazine story was set to introduce them to a wider audience.
The Dec. 7 Japanese attack on Pearl Harbor changed everything in America. Sara quit the group after the war. Over time, the Carter Family were recognized as great American artists, but their career never again got the kind of boost that Life cover would've offered.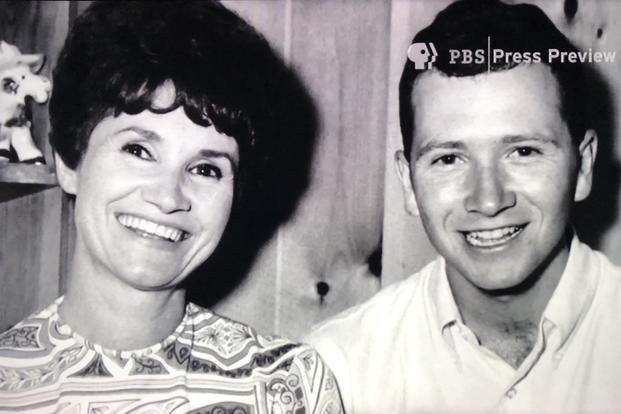 5. Country Singer Jan Howard lost two sons during the Vietnam War.
Her oldest two sons enlisted to serve, and she released "My Son," a single about memories of her boys' childhoods. She sent a copy to her son Jimmy, but never heard what he thought of the song because he was killed when his armored personnel vehicle ran over a land mine just south of Da Nang.
Her youngest was too young to enlist, but he had a breakdown after his older brother's death and later committed suicide. Howard says the "war took two."
Anyone who's seen Burns' documentary "The Vietnam War" will have seen footage of his interview with Howard about a subsequent encounter with war protestors. He expands that interview in "Country Music" and Jan Howard's response to the young people is even more powerful in the new film.