5 Ways Fiscal Cliff Deal Affects Your Taxes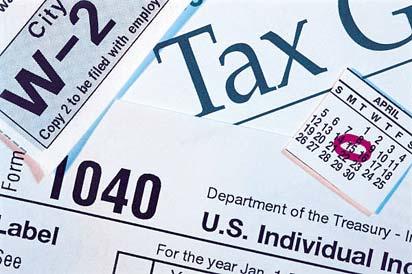 >
You May Also Like
Confused about the military's new Blended Retirement System or military retirement in general? Us, too. Here's an easy guide.
The closures came as a complete surprise to shoppers at locations across the U.S.
Service members and their families are likely to fall into new tax brackets when filing their returns for 2018 - and it could...
Personal Finance Topics
>
>
Select Service
My Membership
>
Money
>
Popular Articles about Taxes
>
>
>