Disclosure: This is a sponsored conversation written by me on behalf of Armed Forces Insurance and SoFluential Media. The opinions and text are all mine.
As a military spouse, I learned how to live in a constant state of preparedness – for the unknown and the unexpected. Those just in case situations you never truly expect but always want to be ready for. Break-ins, accidents, illness and even natural disasters can all strike without notice but preparing for them can help make their impact something you are able to recover from.
Just In Case
During the last few weeks, Hurricane Harvey has brought on damage and destruction that many did not expect. Families have lost their homes, vehicles, property and more due to something they have no control over. Now with predictions of Hurricane Irma on her way towards my home here in North Carolina, I've found myself taking extra steps to be sure my family and I are ready – just in case.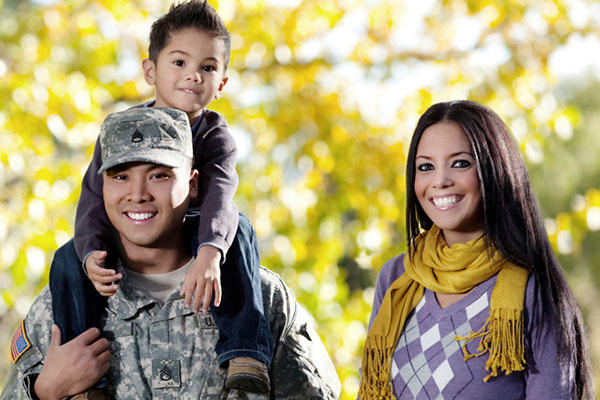 It's during times and events like this that I find myself running through a list of check lists in my head. Trying to take every step to be prepared for the what if possibilities
What if the storm doesn't move on?Do we have enough water, food, supplies etc.?Where would we go if we need to evacuate?When is the last time we updated our family relay system?How will we stay in contact should something happen?What if things don't go as planned?
I admit it, these are all things I rather not think on but when things happen it's too late to plan. The key to coming out okay is being ready before you need to be. When things happen that are out of my control somehow finding control in the little thing seems to help – even just a little bit.
Plan Ahead
Planning ahead is something you can do in many different ways from grabbing those extra staple items when you go to the grocery store to checking your insurance policies and coverages regularly. Little to big all those things matter the most in the unexpected moments.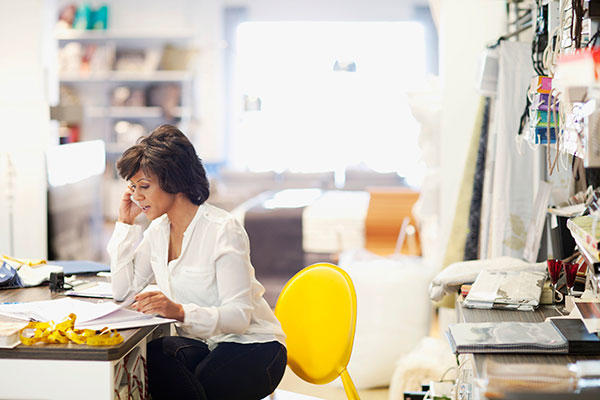 As a soldier, my husband has always taken the extra steps to be certain we are secure in what we have just in case. Wills, insurance, warranties, medical coverage – all the stuff we seem to arrange and forget about. Companies like Armed Forces Insurance take the extra steps to make sure their families can know they are covered when they need it most.
Related: Learn more about Armed Forces Insurance.
Just In Case
Still there is always a possibility that things may not go according to plan. What can you do then? AFI shared a few tips in response to Hurricane Harvey with their customers on their Facebook Page (click here).
Step 1 – BE SAFEMake sure everyone is safe.
Step 2 – REPORT YOUR CLAIMWe are here to help if you need to report a claim. Please call us at 800-255-0187. Armed Forces Insurance will promptly resolve your claim, either through an on-site inspection or over the phone.
Step 3 – DOCUMENT YOUR DAMAGETake pictures of any damages. Retain damaged items until your claim has been settled. Keep a detailed record of all emergency repairs and actions you take.
Step 4 – SELECT YOUR CONTRACTORS WISELYChoose qualified, licensed contractors to complete your repairs. We recommend you obtain at least two estimates. There may be increased contractor solicitation following a storm, so be sure you choose a reputable contractor. We also recommend you check the references and licenses for any contractor you consider hiring.
Step 5 – READ THE FINE PRINTRead the fine print of anything you are asked to sign when getting quotes and discussing a repair contract. Some contractors may request you sign an Assignment of Benefits (AOB), and they may or may not tell you about it in advance.
In the midst of natural disasters like Harvey and Irma, we tend to think on those just in case moments more often than we like but thanks to companies like Armed Forces Insurance we can trust will always be prepared and protected when it matters most.
Related: Armed Forces Insurance has worked 'To protect the people who protect our nation' since 1887. AFI gives me the assurance that no matter what life may bring I can trust them to give me all I need to be fully prepared. After the initial impact of Hurricane Harvey AFI reached out to their customers across social media to make sure they knew their safety and well-being were being protected.