Picture it: Steel Flame Crusader and Darkness
Crusader and Darkness shot-mugs that went to the Tactical Knife Invitational in Vegas, from Steel Flame.
Awesome eh?
Military News
>
>
My Membership
Select Service
My Membership
>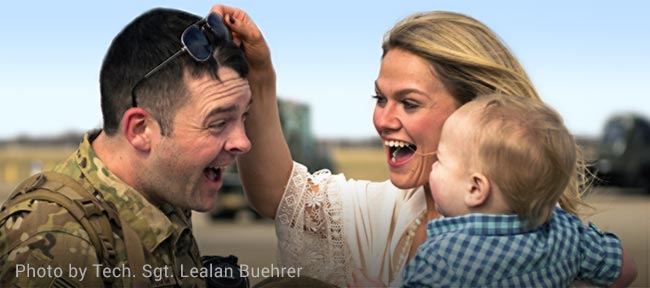 Throughout the month, military families are honored and recognized for their commitment and contributions in support of our military and nation.
View the Tribute
>
>
>
Most Popular Military News
>
>
>