Picture it: Afghanistan Now
It's not Mordor, nor anything to do with the Atreides-Harkonnen conflict. Look familiar? Via Gruntworks.
Military News
>
>
My Membership
Select Service
My Membership
>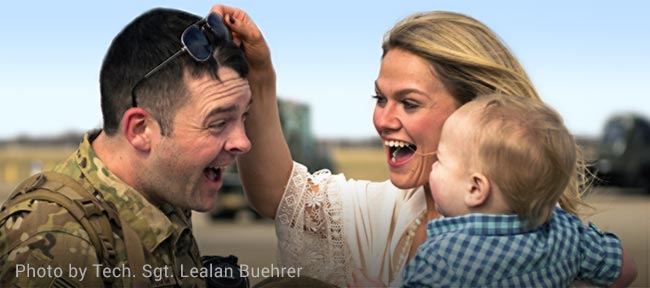 Throughout the month, military families are honored and recognized for their commitment and contributions in support of our military and nation.
View the Tribute
>
>
>
Most Popular Military News
>
>
>