An inside look at Raven Concealment Systems
Want an RCS holster? Chris Costa helps show you how to make one.
%embed1%
Military News
>
>
My Membership
Select Service
My Membership
>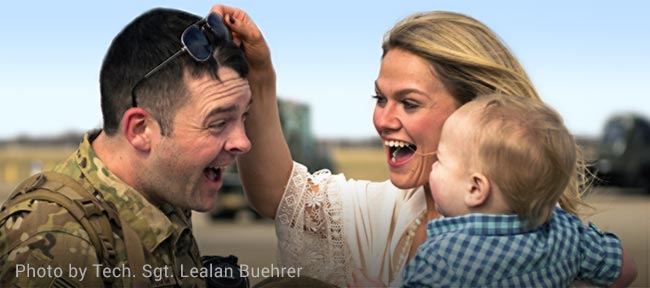 Throughout the month, military families are honored and recognized for their commitment and contributions in support of our military and nation.
View the Tribute
>
>
>
Most Popular Military News
>
>
>