PT Uniforms and Safety Kit
There are some important developments in PT uniforms for US Army personnel. Full details on Breach-Bang-Clear (warning: language).
Military News
>
>
My Membership
Select Service
My Membership
>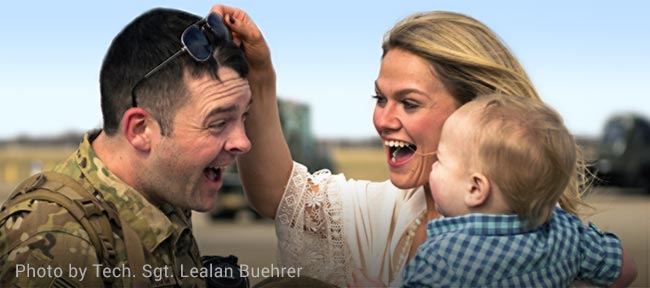 Throughout the month, military families are honored and recognized for their commitment and contributions in support of our military and nation.
View the Tribute
>
>
>
Most Popular Military News
>
>
>