Gotta Love Working in the Pentagon
Ahh yes, the Pentagon. Lovely Place. Enjoy this uplifting little song about the Five-Sided Crazy Building.
Military News
>
>
My Membership
Select Service
My Membership
>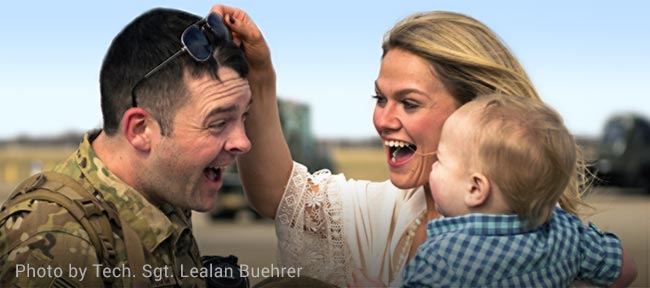 Throughout the month, military families are honored and recognized for their commitment and contributions in support of our military and nation.
View the Tribute
>
>
>
Most Popular Military News
>
>
>