Say What You Want About the Russians....
...they can still throw together a great fly-by. Combat employment of the same assets? Dubious.
--John Noonan
Military News
>
>
My Membership
Select Service
My Membership
>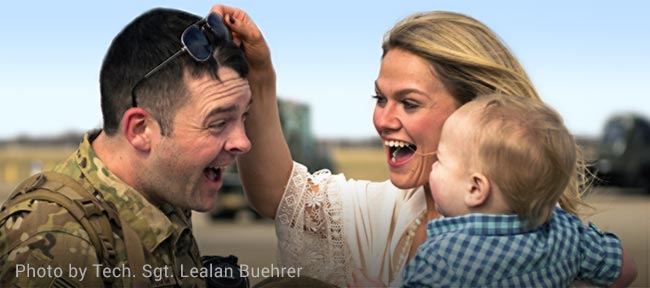 Throughout the month, military families are honored and recognized for their commitment and contributions in support of our military and nation.
View the Tribute
>
>
>
Most Popular Military News
>
>
>