The Sunday Paper (Imminent Threat Edition)
This from Gizmodo. Somebody needs to get his slide rule adjusted, it appears.
(Gouge: CM)
-- Ward
Military News
>
>
My Membership
Select Service
My Membership
>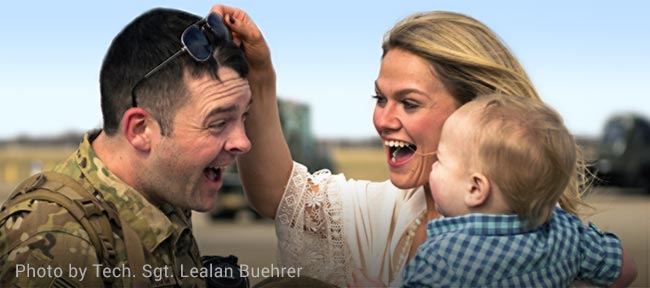 Throughout the month, military families are honored and recognized for their commitment and contributions in support of our military and nation.
View the Tribute
>
>
>
Most Popular Military News
>
>
>