The Air Force has created its own badge to recognize airmen who are combat divers, after relying on a Navy decoration to honor its own for the past 16 years.
Chief of Staff Gen. Charles "CQ" Brown Jr. approved the new decoration for airmen on Tuesday. The Air Force Combat Dive Course was established at Naval Support Activity Panama City, Florida, in 2006; since then, graduates had been receiving the Navy's scuba badge to recognize their accomplishment.
"Air Force combat divers are essential to both combat and austere rescue situations," Maj. Gen. Charles Corcoran, the deputy chief of staff for operations, said in a press release. "Having our own service-specific qualification badge accurately represents our unique capability to augment missions with any sister service component, and most importantly, highlights our members' heroic actions to conduct rescue and retrieval operations to ensure no one gets left behind."
Read Next: Airman Faked Racist Texts Claiming He Was Denied Special Duty, Investigation Finds
Air Force officials said there is a notable distinction between Navy divers and their divers, which was a key reason for creating a separate badge.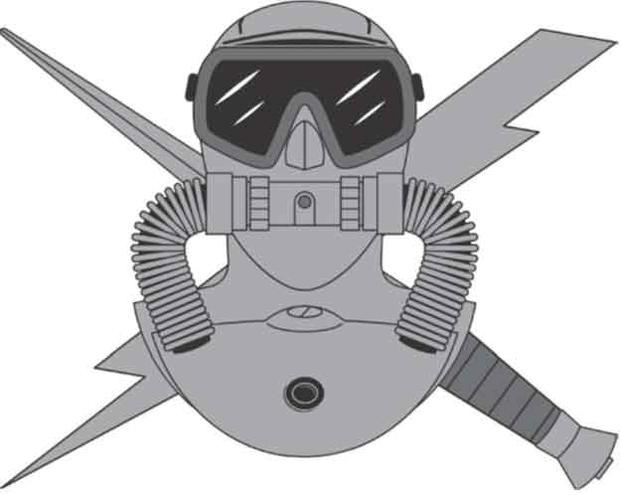 "Navy scuba divers are trained for submarine and salvage diving," Senior Master Sgt. Christopher Uriarte, an Air Force Command Dive Program manager and diver, said in a press release. "In contrast, U.S. Air Force combat divers are trained in the fundamentals of underwater tactical diving for insertion, extraction, and maritime rescue and recovery operations."
Since 2006, the Air Force Combat Dive Course has produced more than 3,000 graduates, according to information provided by the Air Force Personnel Center.
Two new badges were created by personnel from the 350th Special Warfare Training Squadron. The available decorations are the Air Force Combat Diver, featuring a lightning bolt and sword crossed behind a scuba mask, and Air Force Combat Dive Supervisor, identified by a traditional star and wreath added on the badge.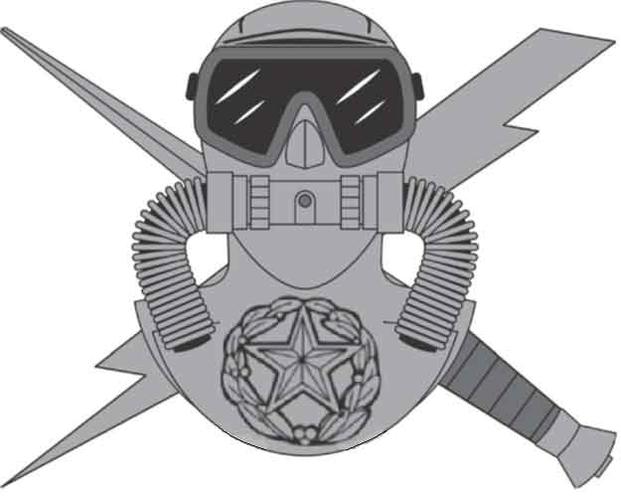 Fabric badges are expected to be distributed by the end of the month, and the metal versions are being developed, a statement from the Air Force said.
The Air Force is one of the last branches to create its own unique diver badge. In 2001, the Marine Corps created the Combat Diver Insignia, and in 2004 the Army created new Special Operations Diver Badges for soldiers.
Editor's note: This story has been updated with figures from the Air Force Personnel Center.
-- Thomas Novelly can be reached at thomas.novelly@military.com. Follow him on Twitter @TomNovelly.
Related: Marine Saves Scuba Diver in Okinawa