After a tense night Tuesday as Iranian missiles flew toward Iraqi bases housing Iraqi and U.S. troops, Wednesday morning brought largely good news: There were no human casualties; Iran appeared to have concluded its assault; base damage was described as "minimal."
But Pentagon officials have yet to release a full accounting of equipment and infrastructure destroyed by 11 ballistic missiles that hit Iraqi air bases Al Asad and Erbil, and images captured via satellite appear to show some structures obliterated by square hits.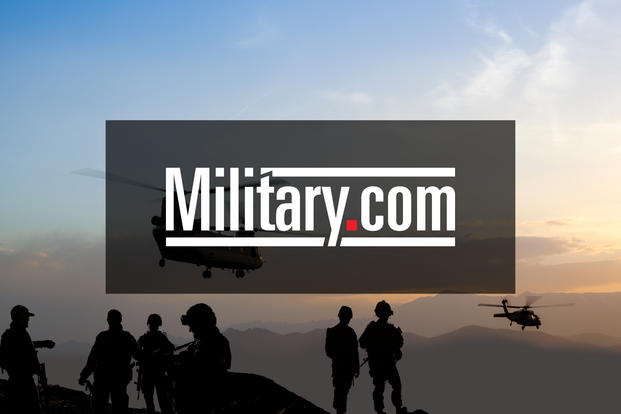 The images, obtained via Planet Labs and later distributed by The Associated Press, show Al Asad, in Iraq's Anbar province. The base serves as headquarters for the United States' advise-assist mission for Iraqi troops in the ongoing fight against Islamic State militants.
One of the images shows a crater where a missile apparently destroyed a building adjacent to several helicopters on a flight line. Another zoomed-out photo, with imagery analysis provided by the Middlebury Institute of International Studies at Monterey, shows five distinct impact points, including several that appear to damage buildings and infrastructure.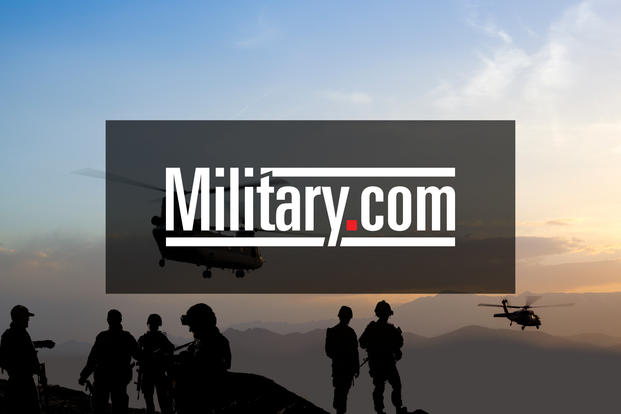 The Pentagon said Tuesday night that officials were still conducting damage assessments; the Defense Department has yet to hold a follow-up briefing on the attack.
In an address to the nation Wednesday morning, President Donald Trump said troops were able to find cover in time thanks to an early warning system; The Washington Post has also reported that Iranian officials provided ample notice of the attacks in an effort to avoid human casualties that would escalate the conflict further.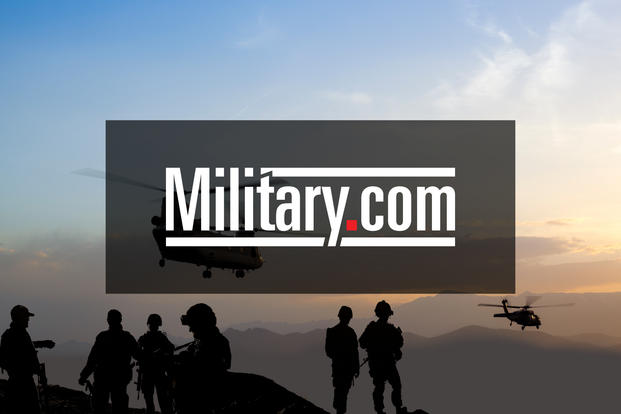 The strikes, which involved a reported total of 15 missiles, including four that failed to reach their targets, were in response to a Jan. 3 U.S. airstrike that took out Iranian Quds Force commander Maj. Gen. Qasem Soleimani. DoD officials said he was planning an "imminent" attack on U.S. interests.
-- Hope Hodge Seck can be reached at hope.seck@military.com. Follow her on Twitter at @HopeSeck.
Read more: The Marines Still Haven't Found 2 Rifles That Went Missing at Lejeune