Newly released photos from a Dec. 31 assault on the U.S. embassy in Baghdad, Iraq show extensive damage to the compound, with shattered windows, burned rooms and piles of debris scattered throughout the $750 million facility.
The photos, taken by Associated Press photographers, depicted the aftermath of Iran-backed militia members' advance on the diplomatic facility, breaching the fortified "Green Zone" perimeter on Tuesday.
Over the summer, parts of the Green Zone, which houses the embassy, were opened to the public for the first time in 16 years. They were subsequently closed off in October following a week of protests.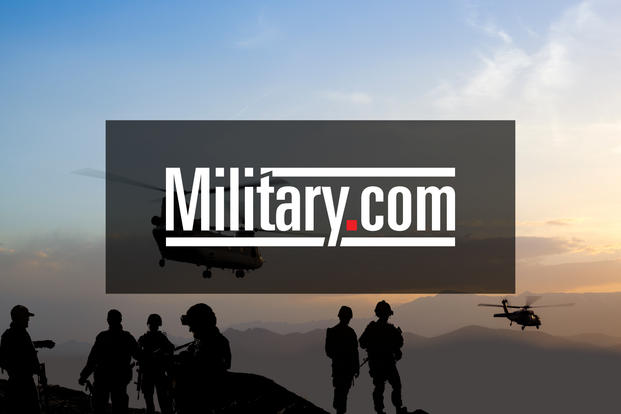 The latest demonstrations, which included members of the Iranian-backed Kata'ib Hezbollah (KH) militia, were an apparent retaliation for U.S. airstrikes carried out Dec. 29.
Related: Demonstrators Will 'Run into a Buzzsaw' If They Try to Overrun US Embassy: Milley
"In response to repeated Kata'ib Hizbollah (KH) attacks on Iraqi bases that host Operation Inherent Resolve (OIR) coalition forces, U.S. forces have conducted precision defensive strikes against five KH facilities in Iraq and Syria that will degrade KH's ability to conduct future attacks against OIR coalition forces," Pentagon spokesman Jonathan Hoffman said following the strike.
The airstrikes followed an attack on a U.S. base near central Kirkuk Dec. 27, which killed an American contractor and wounded four U.S. troops.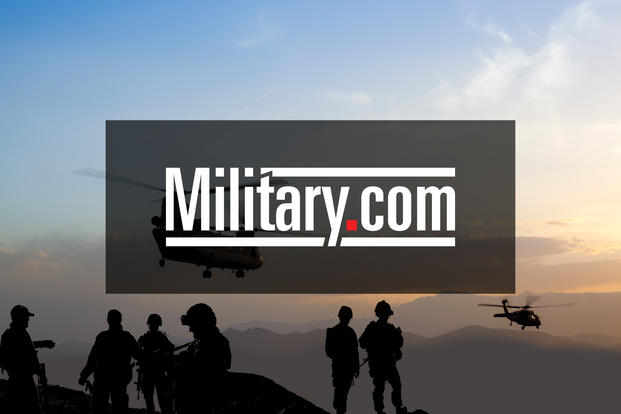 While the U.S. and Iraq have partnered to eradicate Islamic State militants from the region as part of Operation Inherent Resolve, Iraqi officials ultimately condemned the U.S.'s latest airstrike, calling it single-sided.
"The Iraqi Government condemns this act and considers it a violation of Iraq's sovereignty," officials said after holding an emergency meeting on Dec. 31. "This is a serious violation of the rules of engagement of the Coalition forces, including the US forces, in carrying out operations without the approval of the Iraqi Government."
In response to the embassy demonstrations, about 100 Marines from the Special Purpose Marine Air-Ground Task Force-Crisis Response-Central Command boarded MV-22 Osprey tilt-rotor aircraft in Kuwait Tuesday and flew to Baghdad's Green Zone to bolster embassy security.
Wednesday morning, paratroopers from the Army's 82nd Airborne Division based at Fort Bragg, North Carolina began boarding C-17 Globemaster aircraft as the first contingents of a battalion of 750 troops Esper has ordered to the region to boost the readiness of U.S. Mideast forces.
Chairman of the Joint Chiefs Army Gen. Mark Milley told reporters Thursday that the 82nd Division troops would be based Kuwait and be prepared for "follow-on missions in other places."
-- Richard Sisk contributed to this report.
-- Oriana Pawlyk can be reached at oriana.pawlyk@military.com. Follow her on Twitter at @Oriana0214.
Read More: New US Space Force Hub Renamed 'SPOC'