The U.S. Postal Service will recognize the furriest members of the military with stamps this year.
There will be one stamp each for the German shepherd, Labrador retriever, Belgian Malinois and Dutch shepherd breeds, which are all types of military working dogs.
Other stamps coming to post offices near you include a red-white-and-blue design called Star Ribbon, as well as tributes to tennis champion Maureen Connolly Brinker, artist Ellsworth Kelly and the transcontinental railroad.
More details on this year's stamps, such as release dates and locations for the first-day-of-issue ceremonies, will be released soon, according to a Tuesday USPS statement.
In honor of military working dogs, here are five stories that offer glimpses into their lives from the past year: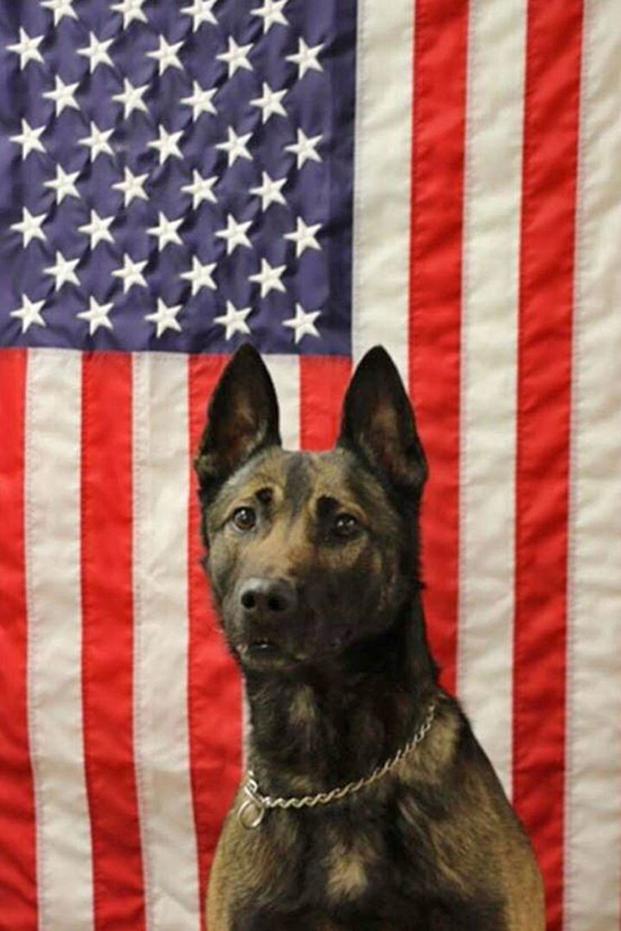 A U.S. military working dog named Maiko was killed during a November clash in Afghanistan in which an American soldier also died. The 7-year-old dog was leading Rangers into a compound when at least one militant fired at him, revealing the militant's position, which the Rangers then targeted, according to a biography of the dog.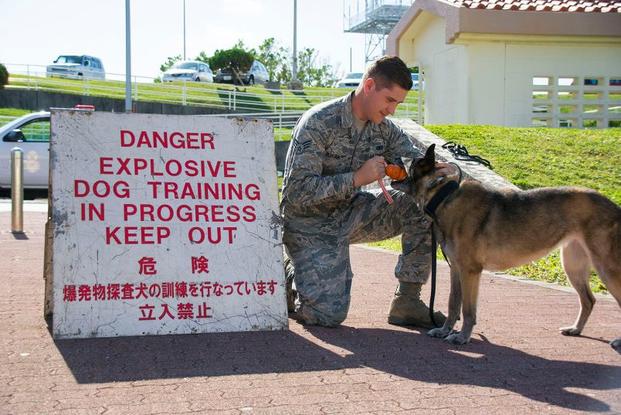 Stars and Stripes visited with Senior Airman James Burger, a military working dog handler, and a 13-year-old German shepherd named Judi while they were on guard at the Pacific's largest U.S. air base.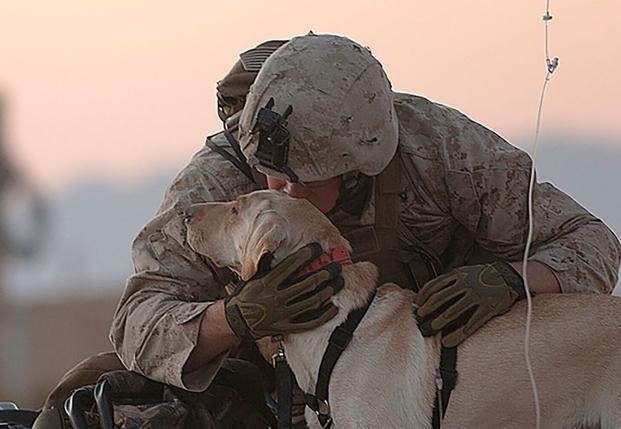 Marine Nick Montez had to say goodbye to his working dog after returning from a deployment in Afghanistan. He spent years working toward adopting Mally, a 9-year-old yellow Labrador retriever.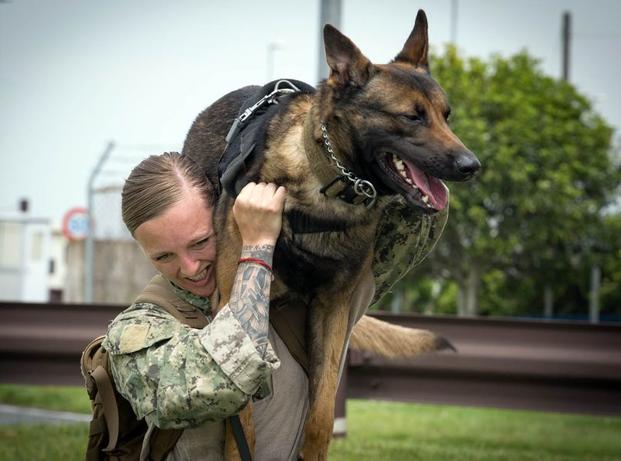 A Yokosuka master-at-arms won U.S. Forces Japan's Iron Dog competition for the second year in a row. "I was just so happy with him," said Petty Officer 1st Class Ashly Lester of her dog, Ttibor.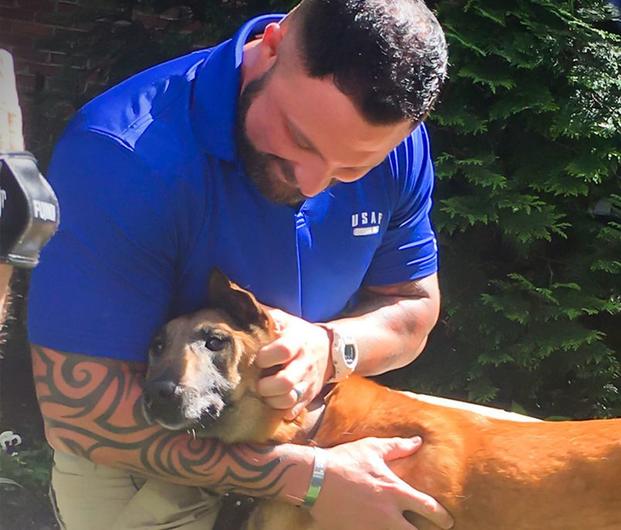 Adam Wylie had tears in his eyes when he greeted the new addition to his family, a military working dog he spent two years with at Osan Air Base in South Korea. Emra may have been a little more gray around the muzzle, but when they were reunited, the pair picked up right where they left off.