They watched U.S. fighters bring their A-game. They followed fourth- and fifth-generation jets and paid attention to tactics. And once more, they learned.
That's what the Russian air force has been focusing on since they entered the Syrian airspace in the midst of the U.S.-led effort to diminish the Islamic State in Iraq and Syria, according to the Air Force's deputy chief of staff for intelligence, surveillance and reconnaissance.
"In the skies over Syria, it's really just been a treasure trove for them to see how we operate," Lt. Gen. VeraLinn "Dash" Jamieson told congressional staffers and reporters on Thursday during an Air Force Association briefing in Washington, D.C.
"In Syria we've actually seen Russia starting to use a lot more precision guided munitions; we've seen them with their long range aviation [bomber] sorties, 18-to-24-hours long," Jamieson said during the event, titled, "Threats to Air Supremacy." She was accompanied by Lt. Gen. Chris Nowland, the service's deputy chief of staff for operations.
Related content:
This has "changed because our adversaries are watching us, they're learning from us," Jamieson said, also referencing China, which has also extended its own bomber sorties in recent years.
Jamieson said the U.S. has significantly learned what Russia's intentions have been, especially as the airspace continues to shrink over Syria with higher possibilities of interceptions -- or worse.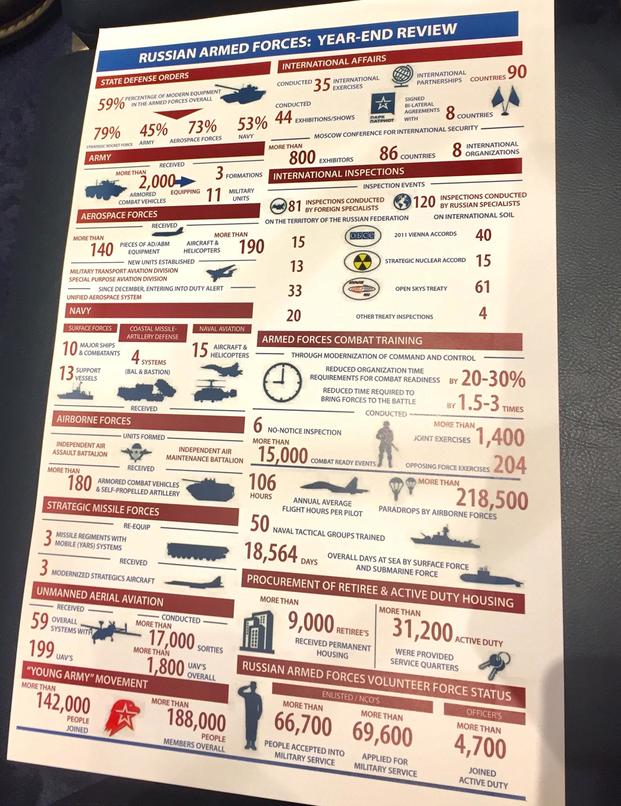 Last month, two U.S. F-22 Raptor stealth fighters intercepted two Russian Su-25 fighter jets, conducting multiple maneuvers, firing warning flares and, in one instance, aggressively flying to avoid colliding with one another. A Russian Su-35 multi-role fighter was also involved.
An F-22 ended up trailing the Su-35 after it flew across the river into territory deemed unsafe to coalition aircraft.
While the Russians aren't mirroring the U.S. in how they employ precision guided weapons, dropping more PGMs has been a first for the Russian air force in a combat scenario. And it's for practice, Jamieson said.
"By their own account, Russia has cycled nearly 85 percent of all line-unit aircrew from across their air force into combat operations" in Syria, she said. "One of the things they learned from us was, 'It's one thing to be in an exercise and train. It's a whole other thing to be in combat and face an adversary and threat.' And they wanted to test that out. Not just for the few, but for the majority of their line aircraft and pilots."
Air Force intelligence has gathered Russia, using Syria as a "testing ground," Jamieson said, is working towards solutions to correct how they operate cruise missiles, air-to-air missiles, and long range aviation methods.
"They have conducted really what I would characterize as their first 'away game' operations in a complete and continuous deployment arena," Jamieson said.
Jamieson unveiled a "Year End Review" pictograph of where Russia believes it stands in recent months in comparison to the United States. She said the chart was translated from a report originally released by Russia's Ministry of Defence.
Jamieson still concludes that while the Russians brought some of their best aircraft to the fight in Syria -- such as the Sukhoi Su-35S -- even with upgrades, the aircraft doesn't meet the caliber of fifth-generation fighters like the F-22.
She added, "We are competitors and Russia views by their own account [as] a peer competitor in air-to-air defense."
"We've been seeing Russia employing in a joint environment; while it wasn't as integrated as we operate, it is a change for them," Jamieson said.
-- Oriana Pawlyk can be reached at oriana.pawlyk@military.com. Follow her on Twitter at @Oriana0214.