LIVE STREAM: Obama Holds Press Conferece at Pentagon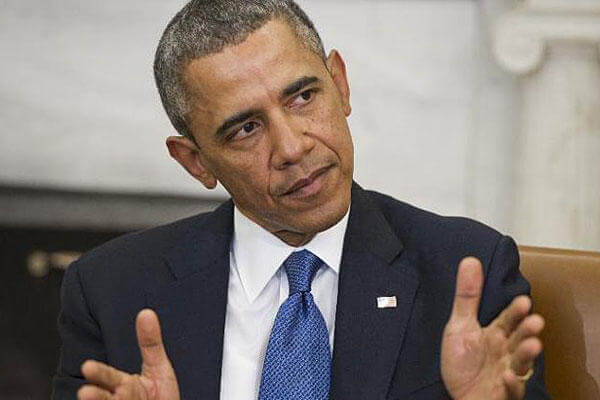 >
Military News
>
>
Select Service
My Membership
>
>
Most Popular Military News
>
>
Army News
"Sgt. Stubby" became famous for warning soldiers of incoming gas attacks and locating wounded troops.
Dunford said armies that are slow to adapt to changes often find themselves on the wrong side of history.
Plaintiffs seek $750 million for harm and death caused by exposure to hazardous materials from Fort Detrick.
View more
>
Navy News
Dwight Vickers survived a kamikaze attack in World War II -- and his son Kendall was inspired enough by his dad to serve in t...
The amphibious transport dock is visiting New York City to participate in Fleet Week for the first time.
The commander of the USS John S. McCain when it collided with a commercial tanker in the Straits of Singapore pleaded guilty.
View more
>
Air Force News
Col. Brenda Cartier is currently commander of the 58th Special Operations Wing at Kirtland Air Force Base, New Mexico.
An Article 32 hearing was held May 11 to determine whether the airman should stand trial for murder.
Forget the Xbox. The U.S. Air Force wants kids to play a game to help it locate future airmen.
View more
>
Marine Corps News
Japan's defense minister has expressed concerns about the safety of Osprey tilt-rotor aircraft.
A former Marine was found guilty Wednesday of the murders of five women in Southern California more than two decades ago.
The Marines fired two top leaders of a Twentynine Palms unit on Monday.
View more
>
Coast Guard News
A former reality television show star pleaded guilty to killing a Coast Guardsman during a drunken, wrong-way crash.
Vice President Mike Pence says the U.S. Coast Guard Academy's 2018 graduating class is needed more than ever.
The Coast Guard assisted a distressed Canadian mariner to Hilo Sunday after his vessel began taking on water.
View more
>