2012 Pay Raise Faces Delays - UPDATE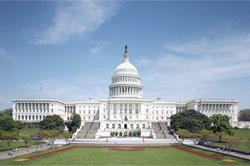 >
This content is out-of-date. For the most recent information about military pay, check out our Military Pay section.
You May Also Like
Approximately 7,000 fewer servicemembers will be eligible for the pay in 2018.
While we all hope and expect that this disaster will be averted, it is important to understand what can happen when the gover...
Military Pay Topics
>
>
Select Service
My Membership
>
Benefits Directory
>
>
>
>
The Military Advantage
>
Most Popular VA Loan Articles
>
>