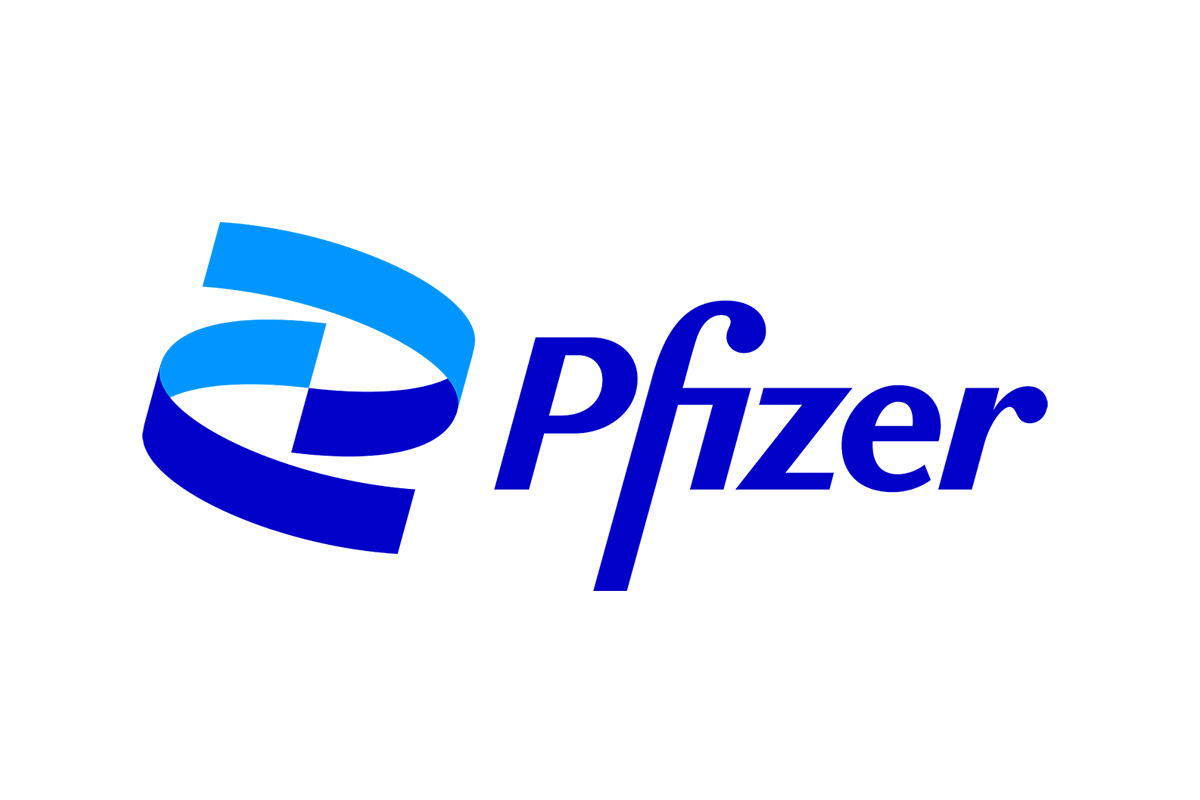 Careers for Veterans
Pfizer Veteran Employer Profile
Take part in our mission
Together, we deliver breakthrough medicines to the people who are counting on them the most.
In addition to being the world's leading patient-centric company, Pfizer is also recognized as the most innovative and inventive drug company in 2022. Continuing the evolution we've experienced over the last few years will be exciting, and we'd love to have people like you on board. Because developing novel therapies is not everything; we need to keep improving our manufacturing and distribution processes to make them available in every corner of the globe. That's where you come in.
Our Culture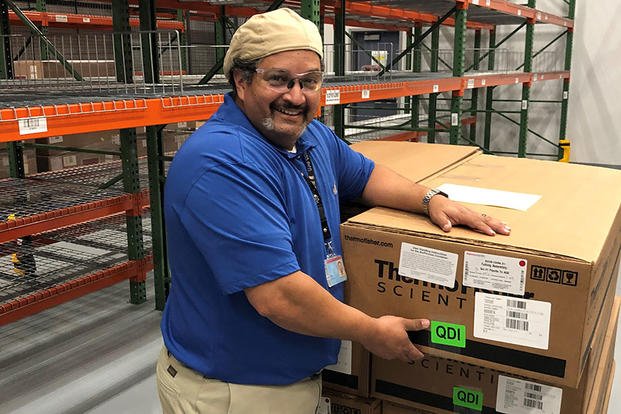 Your innovative, agile mindset will fit right in.
In everything we do in life, our values are what set us apart. While we understand that service members are all unique people with varying realities, we believe that most of you embody the core values that guide us toward advancing wellness, prevention, treatments, and cures to tackle the most feared diseases of our time. Learn more.