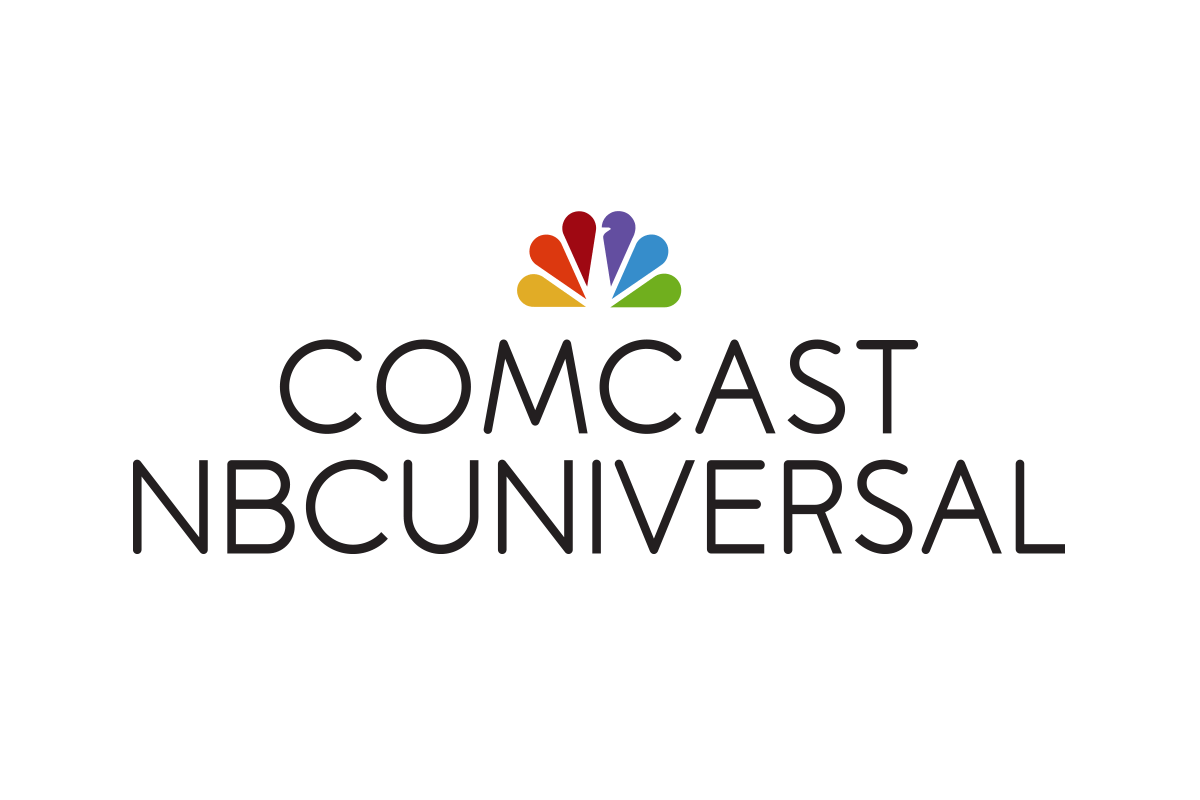 >

Careers for Veterans
Comcast Veteran Employer Profile
Our Promise
At Comcast NBCUniversal, we believe Service Matters. No matter where you are in your military journey, we're here to support you and your family at every turn and through every transition. Our founder, Ralph Roberts, served in the U.S. Navy during World War II. From continuing your education to benefits for your family, Comcast NBCUniversal is an employer that provides wellbeing.
We understand where you're coming from and we want to see you translate your skills while growing alongside of us in the next phase of your life. Read on to find how you can connect your future with what's possible at Comcast NBCUniversal.
>
Comcast NBCUniversal Commits To 10,000 Military Hires Over Three Years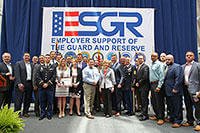 In 2015, Comcast NBCUniversal committed to hiring 10,000 veterans, National Guard and Reserve members, and military spouses by the end of 2017.
"We are so grateful for the impressive men and women who served our country to preserve our freedom," said Neil Smit, Vice Chairman of the Comcast Corporation and former Navy SEAL. "The military teaches valuable life lessons about leadership, teamwork and commitment — all skills which are highly transferable and we are excited to bring this new talent to Comcast NBCUniversal."
>
We're Focused on You — Read the Latest on Our Military Community Employment Initiatives
Military Community Benefits
We provide some of the most substantial HR benefits in the industry to those who continue to serve. When you're part of our team, we make sure that you're taken care of, regardless of where and when you're serving.
We provide supplemental pay and continued benefits for three years when National Guard and Reserve members are called to active duty — longer than many other companies surveyed. Plus, these employees receive 15 days of annual military leave with full pay to complete their military training requirements.
We also have a dedicated team to assist employees and their families to better understand our enhanced benefits and policies for National Guard and Reserve Employees. This team of experts will help you, and your family, navigate transitioning between Comcast NBCUniversal and your Military duties.
Support To Military Spouses
We also offer targeted benefits if employees who are married to military members need to relocate due to reassignment of their spouse. Even little things can make a big difference, such as maintaining XFINITY services when moving, or enabling deployed military members to monitor their home security with XFINITY Home.
Our military spouse hiring efforts & employee benefits landed us Military Spouse Magazine's #1 overall ranking of Military Spouse Friendly Employers for 2017.
Empowering Veteran Entrepreneurs
With Comcast's roots as a Veteran startup, we are proud to partner with our Entrepreneur Engagement and Comcast B4B teams to give back to the Veteran entrepreneur community by:
 Being the first National Sponsor of Bunker Labs, a Veteran small-business incubator
 Serving as a presenting sponsor in the 2016 Greater Philadelphia Veterans Network Shark Tank, which resulted in providing significant startup money to local Veteran entrepreneurs.
Giving Back
We collaborated with the Community Investment team to increase outreach to Veterans and the Military Community during 2016 Comcast Cares Day, with more than 30 projects focused on these audiences. Read about the project at Camp Hope here.
Streaming The Games
Thanks to a partnership with the NBC Sports Group, 2016 was the first time ever that Comcast NBCUniversal streamed the Olympics to the military community at no cost.
>
Meet Alex, Comcast Sales Development Manager + Navy Veteran
>
Meet Jessica, Comcast Customer Experience Representative + Marine Corps Veteran
>
About Comcast
Comcast Corporation (Nasdaq: CMCSA) is a global media and technology company with two primary businesses, Comcast Cable and NBCUniversal. Comcast Cable is one of the nation's largest video, high-speed internet and phone providers to residential customers under the XFINITY brand and also provides these services to businesses. NBCUniversal operates news, entertainment and sports cable networks, the NBC and Telemundo broadcast networks, television production operations, television station groups, Universal Pictures and Universal Parks and Resorts. Visit www.comcastcorporation.com for more information.
>