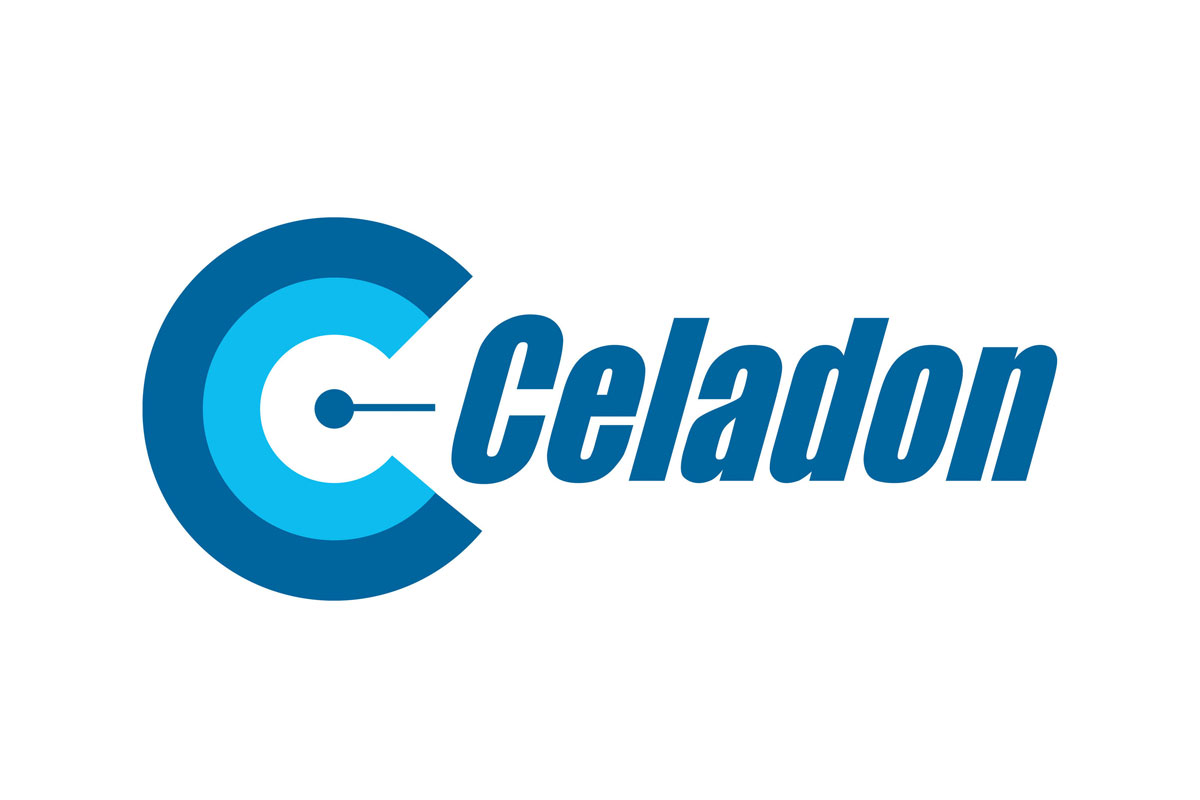 >

Careers for Veterans
Celadon Veteran Employer Profile
>
Not all training is created equal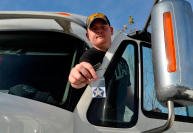 Military veterans have the skills, drive and high-quality work ethic that makes them a fantastic fit for Celadon. Join a team that not only embraces a veteran's experience but thrives because of it. Make the most out of your training and your career: go the distance with Celadon.
>
>
>
About Celadon
Celadon is one of the largest and most progressive transportation and logistics companies in North America, providing a broad portfolio of services including long-haul, regional, local, dedicated, intermodal, temperature-controlled, LTL, flatbed and expedited freight services across the United States, Canada and Mexico. We have the newest equipment operated by the most skilled drivers on the road. Our expertise means reliability and dependability.
The backbone of Celadon's network is Celadon Trucking in the United States and its 3 subsidiaries. We are an equal opportunity employer and consider skills and qualifications above all else. Click here for more information.
>