Fact: Nachos are the best thing created by anyone ever.
And for that you can thank a group of hungry military spouses.
Let's take a close look at some nachos, just so that we're good and hungry before continuing with this ode of boundless gratitude.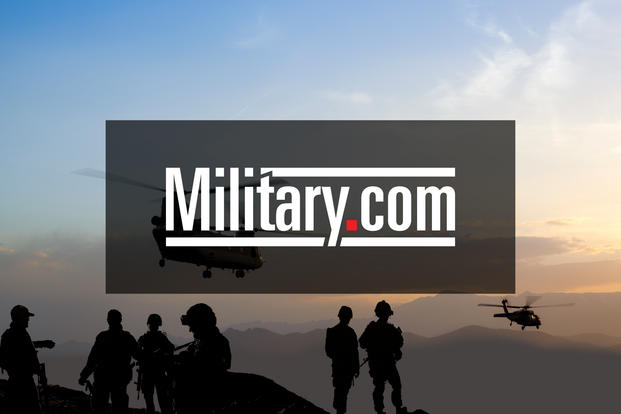 Drool.
The Legend of the Inception of Nachos goes like this: Once upon a time, in 1943 near the now shuttered Eagle Pass Army Airfield, Texas, a group of hungry and possibly drunk (we imagine, because: nachos) Army wives crossed the border in search of sustenance.
There they wandered into the Victory Club, where Igancio "Nacho" Anaya greeted them. No chef could he find, so he tossed together a dish of tortilla chips, cheddar and jalapeno peppers. Cue: actual magic. And Nachos were born.
So important is the genesis of this dish, that the history above was collected by real historians at the Smithsonian. Thanks, guys.
Here's another picture of nachos. Because: nachos.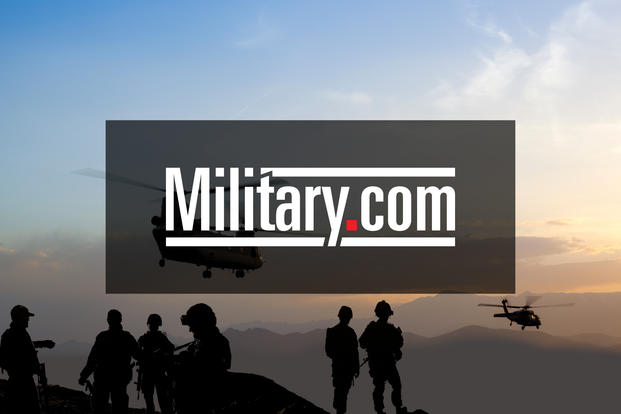 So, Igancio "Nacho" Anaya, thanks for your ingenuity. Army wives, thanks for your hunger. We devour our nachos with the good cheese and extra guac in your honor.
*If you were doing the sassy 10-year-old thing and disagreeing with my "best thing ever statement" and thinking "well what about the light bulb?" To that I say: "Thomas Edison would've made the whole light bulb thing happen sooner if he'd pre-gamed with nachos." Fact.